Sprintec is the leading jet boat manufacturers of jet sprinting boats. This includes New Zealand, Australia and worldwide.
Developing innovative technology which improves the performance, safety and desirability. This is what sets Sprintec apart from its competition.
In addition to this their engineering capabilities cover everything. The hull, jet unit, impeller, driveline, motor, composites, safety systems & boat dynamics.
The Sprintec team works closely with research & development projects via Canterbury University Mechanical Engineering. This has also contributed to the knowledge base and expertise of the Sprintec boats, including CAD, FEA & wind tunnel testing.
By working with a number of specialist partners they can manage the whole engineering process from a 'base package' through to complete 'turn-key' water tested boats. Therefore, you receive your boat ready to race and make you a champion.
The precision components they personally manufacture have been rigorously tested. Even in the harshest of environments they continue to set industry standards.
In other words, if you want the absolute best quality machine, with the latest technology and proven safety and workmanship then Sprintec should be your chosen jet boat manufacturers.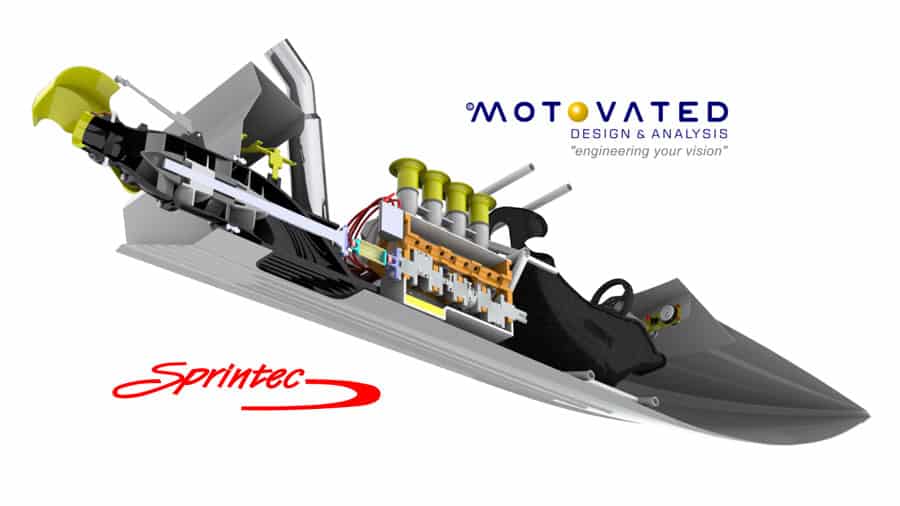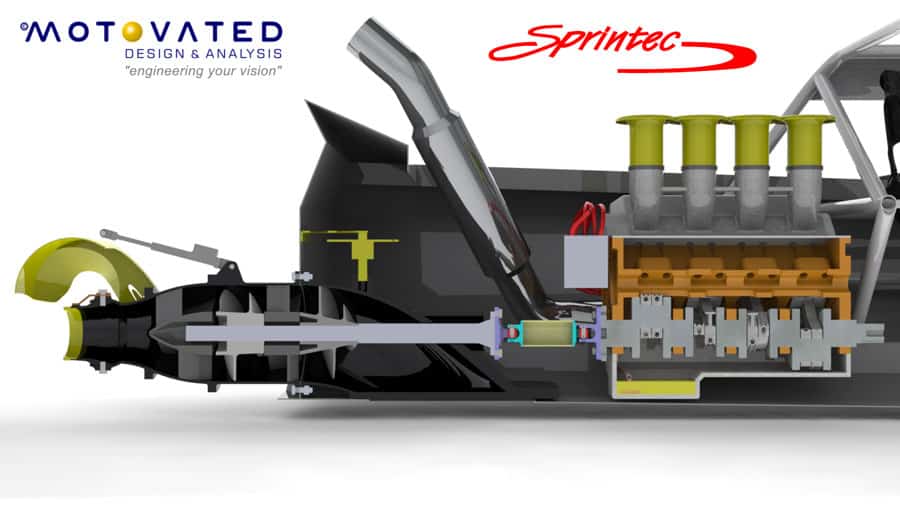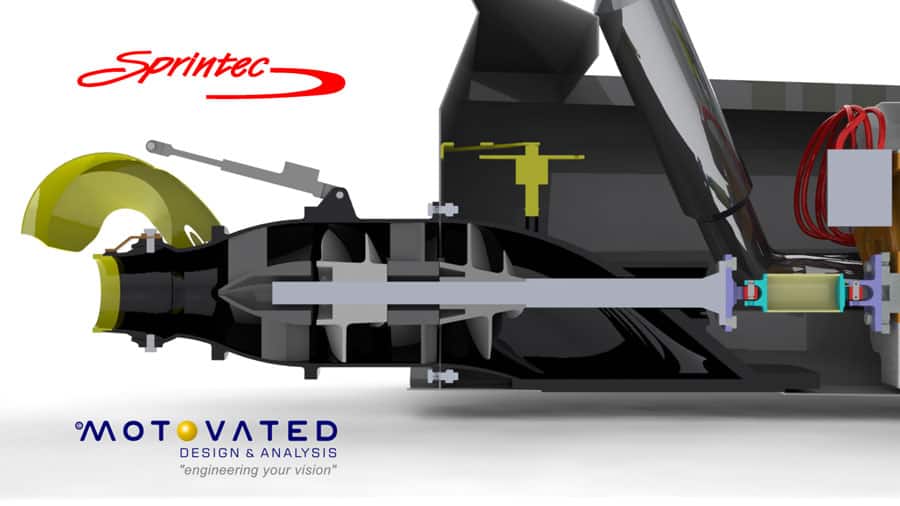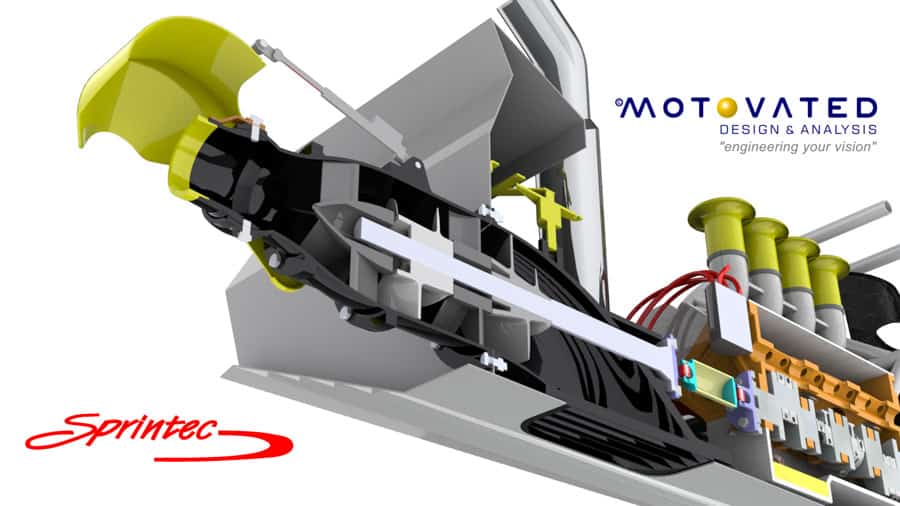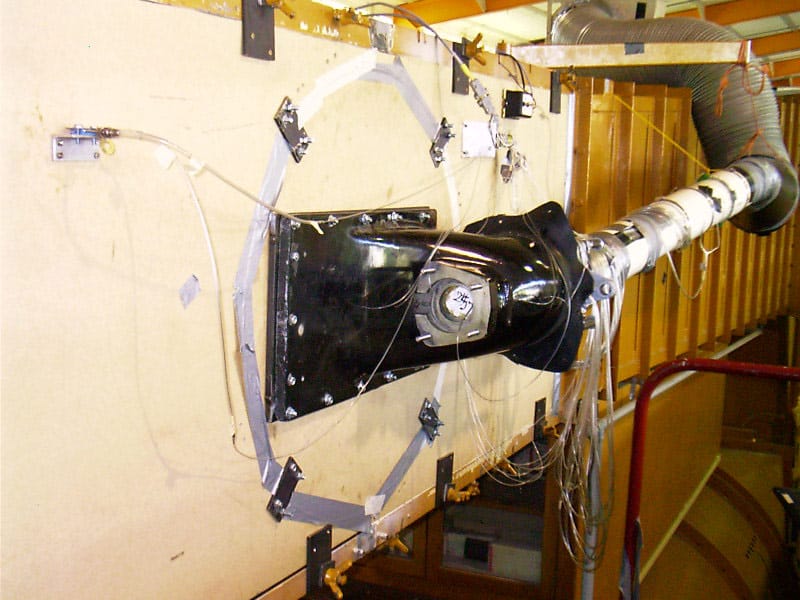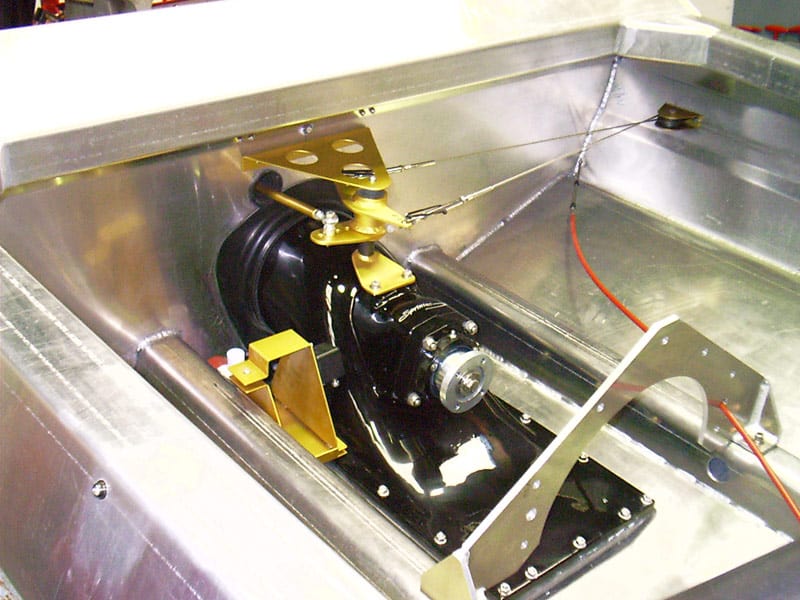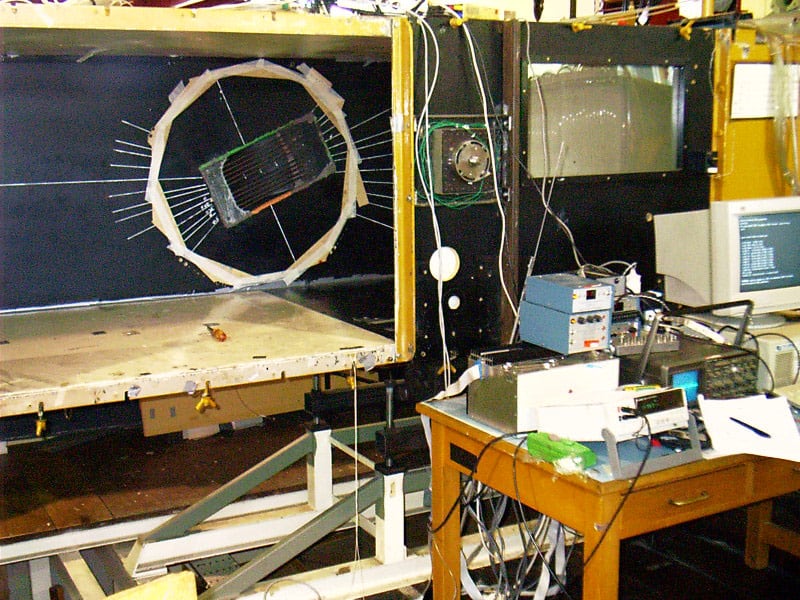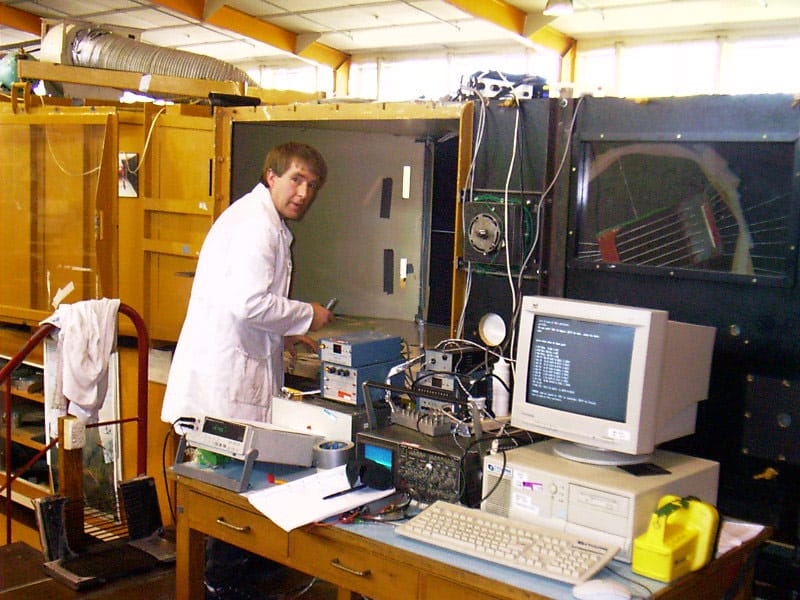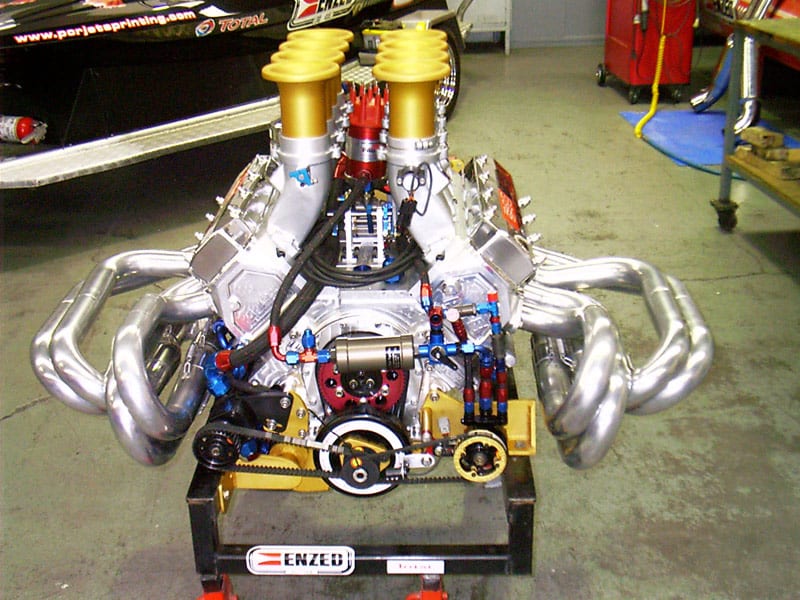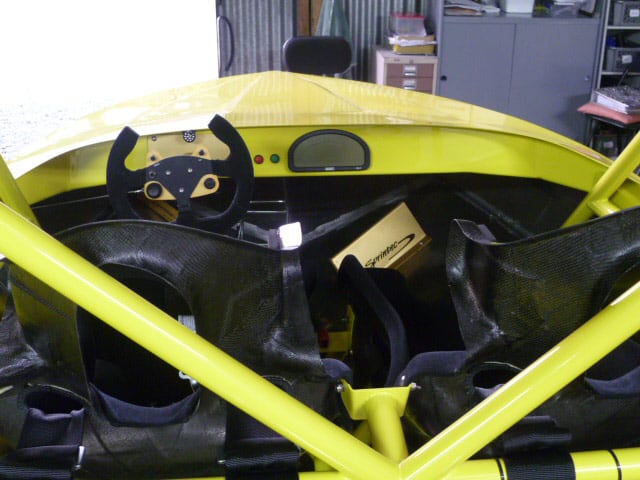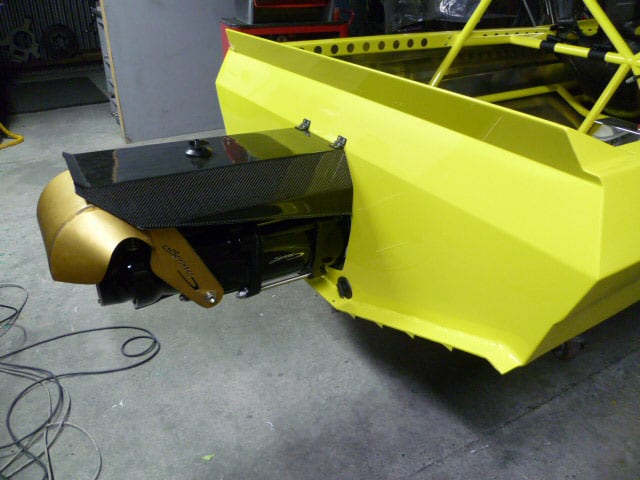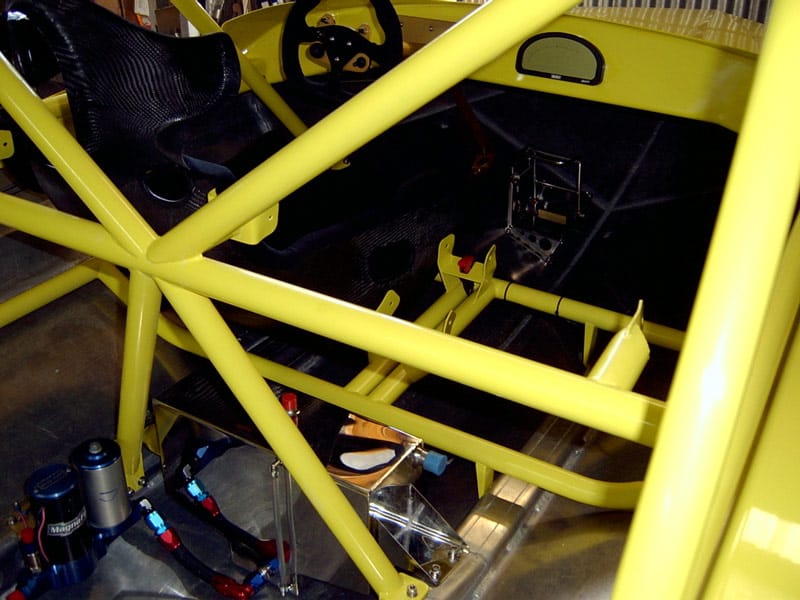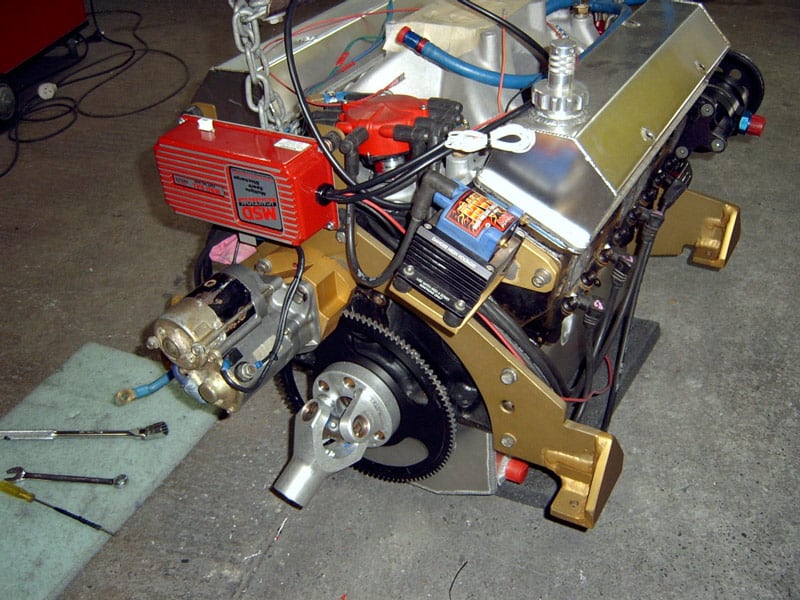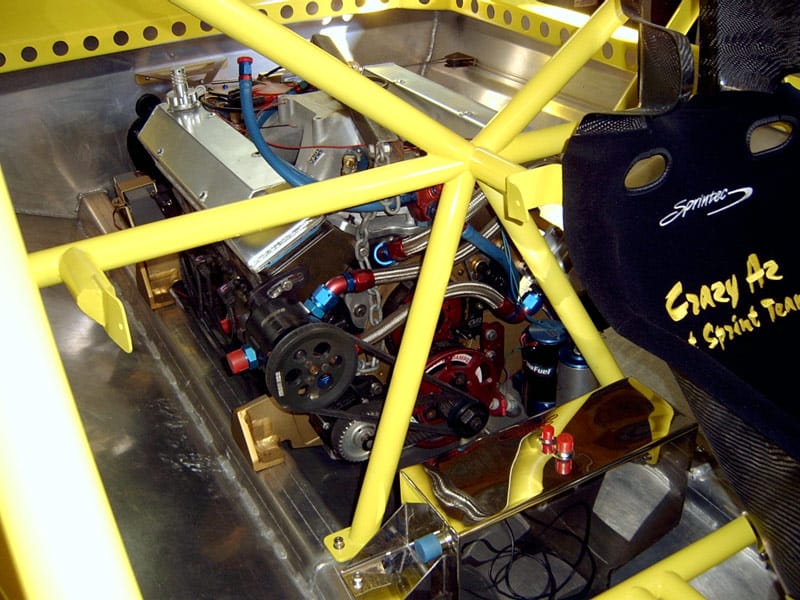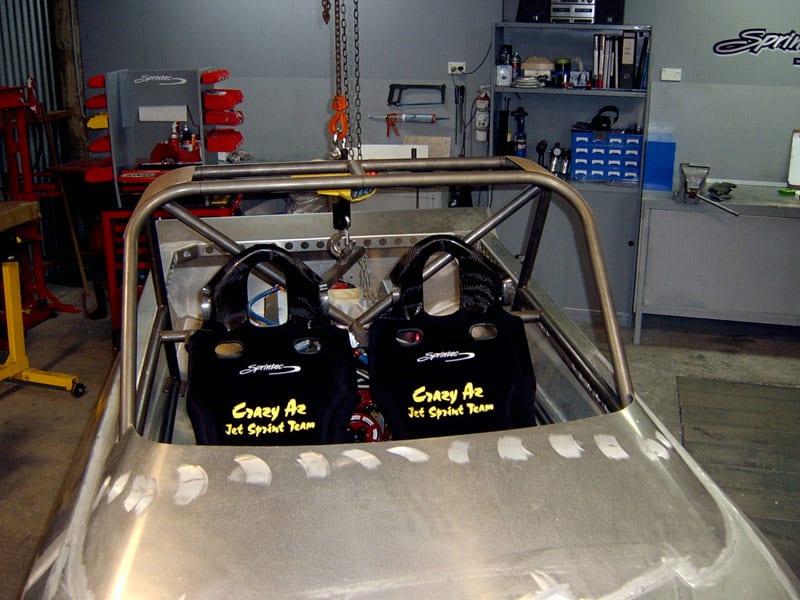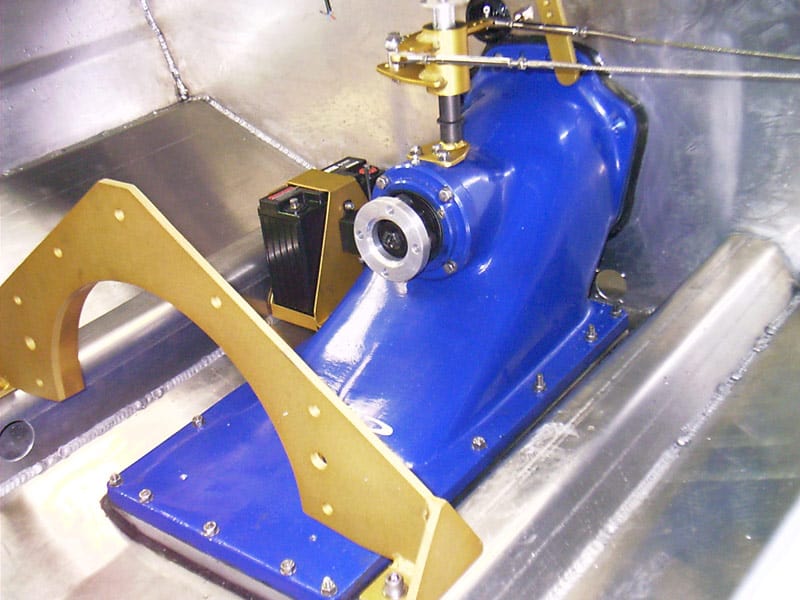 Sprintec offers its customers a complete electronics system design and manufacture service.
With their extensive industry experience, they understand the real problems jet boaters face. For instance, the issues associated with the design, development and integration of electronic control and data acquisition systems.
Therefore, as a result, they have developed their own range of wiring looms. Specifically customised to suit Sprintec boats.
With more than 10 years of experience. The team at Sprintec clearly know what they are doing when it comes to setting-up, installing, calibrating & interpreting Motec ECU's & ADL data loggers.
In addition to the innovative design, the latest technology and superior workmanship. Sprintec clients who decide to have a Motec supplied for their boat are offered additional support. Expert advice on interpreting data & how to utilise this info to maximise performance and reduce maintenance costs.
This is what sets Sprintec apart from other jet sprint boat manufacturers both in New Zealand and the world over.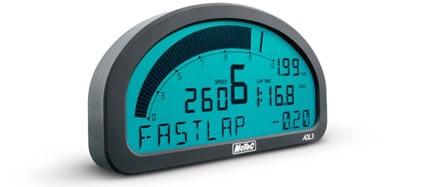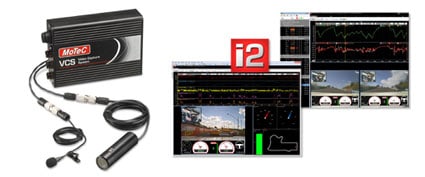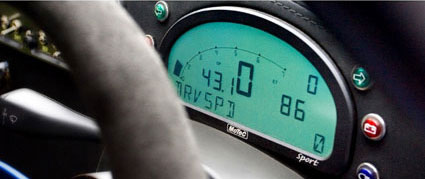 Sprintec, the world leaders of jet boat manufacturers